Pacific Honda Lease Return
What To Do When Your Honda Lease Is Finished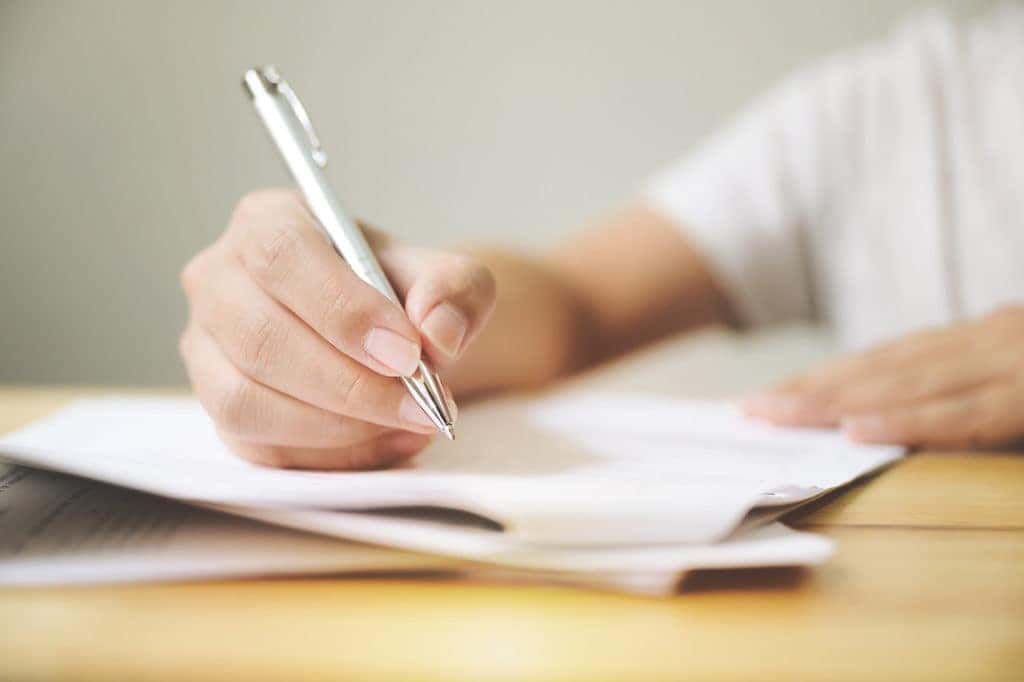 As you approach the end of your lease, you may have some unanswered questions on what to do next. Here at Pacific Honda San Diego we have a lease department dedicated to your needs as a loyal Honda customer. Our staff will guide you through your 3 main options. At our San Diego Honda dealership we're here to help, so you can make an educated decision on what to do next. Your options are as follows;
Option 1: Trade-in your Honda and lease a new one.
This option is the most popular among all Honda lessees because it is quick, painless and you get to drive away in a brand new Honda! All of this can be accomplished with 2 easy steps. Step 1: Bring in your vehicle so our team can determine its current value. Step 2: Select your new Honda! Our team of Honda professionals will guarantee that you leave Pacific Honda San Diego as a happy new car owner.
Option 2: Return your leased Honda at Pacific Honda San Diego, even if you didn't lease it here!
Yes, you read that correctly. Even if you did not lease your Honda from us, you can still return it at our facility. It's simple, just make an appointment and make sure that you've had your vehicle inspected within 2 months prior to your lease termination. Make sure you bring your driver's license and the current registration with the car. This process will take no longer than 20 minutes if all documents are available.
Option 3: Purchase your leased Honda
Buying your leased Honda at Pacific Honda San Diego is a great way to continue benefiting from its continued reliability. If you buy your vehicle, there is no need to have it inspected. Don't worry about excess mileage or wear and tear. Low financing rates and extended protection plans are available for those who wish to purchase their leased vehicle. Please contact Pacific Honda San Diego online for more information!
CALL US TODAY!!!
Just chose an option that appeals to you and give us a call. Our Leasing Managers are motivated and ready to work for you. Even if you are currently not leasing, but are curious about one, give us a call.
---