PACcam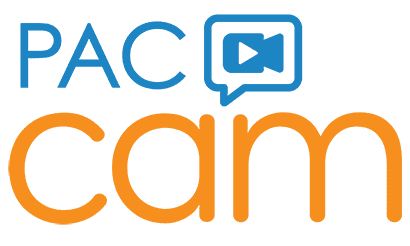 ---
PACcam Provides The Full Picture
At Pacific Honda San Diego, we believe in service with full transparency.
And now, we've made it easier than ever to show you exactly what needs to be done on your Honda. With PACcam, you'll receive a video of your multi-point inspection going over any issues that have been found.
See with your own eyes what your Service Advisor is seeing while hearing them explain, in detail, what needs to be done.
No more wondering what's going on with your vehicle. Your Honda is in good hands with us.
Trust through transparency.
Ask your Service Advisor to add PACcam to your next service.